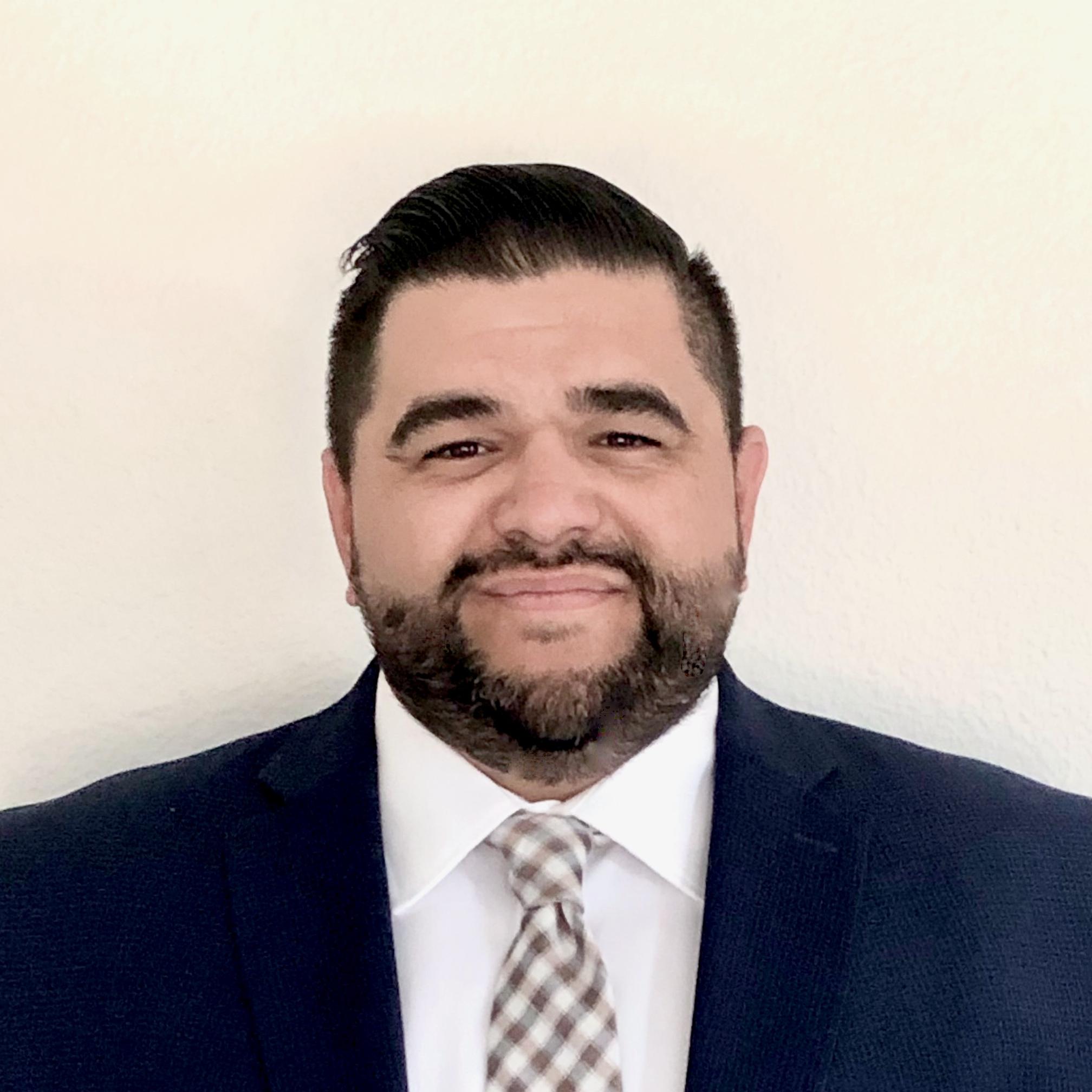 Frank Zuniga
Mortgage Loan Officer NMLS: 1007266
Want to contact or send documents to Frank?
Reviews
We are proud to have helped thousands of happy customers over the years.
I have worked with Frank Z. twice already and my experience as a customer couldn't be better. I feel Frank is not only looking after my interest, but he is also extremely responsive, communicates clearly, and he is always ready to answer my questions. In both occasions Frank has made the process seamless and straight forward. I will definitely recommend his professional services to my friends. Thank you so much.
Oz Farfan
Borrower via Google
Our experience with Frank Zuniga was outstanding. He kept us posted during the entire process and was always available to answer questions at a moments notice. Never kept us waiting. Serena was also excellent with any issues. Thank you!!!
Kathleen Figueroa
Borrower via Google
I've worked with Frank before and would work with him again. He's so nice, efficient, makes everything understandable and easy. I've recommended him to several friends. He's awesome!
Jeannine Early
Borrower via Google
How it works
We make the digital mortgage process fast and easy.
Start your application by taking five minutes to answer a few questions about you and your loan. Once we receive your application, we'll contact you for the next step to keep the ball rolling. To start the process, Apply Now.

Connect & verify documents

Once your loan application is accepted, you'll submit the documents requested by our loan officer.

Our agent will send you different loan options that best match your profile. Select one of the options and our agent will proceed with the paperwork to lock in your rate.

Loan is underwritten & funded!

We complete the underwriting process as quickly as possible, making sure you understand how it all works as we go. Once everything's ready, we promptly fund your loan.
Our lenders
We're backed by some of the top lenders in the market, allowing us to search dozens of options to find you the most competitive rate.
Get In touch
We will help guide you through the process and get you to your goal sooner.
Get In touch
We will help guide you through the process and get you to your goal sooner.
FAQS
Frequently Asked Questions
Why should I use Clear Mortgage Capital for my home loan?
Our team of loan officers is highly respected in the mortgage industry. We've helped countless individuals and families over the years with their new-mortgage and refinancing needs. Our online application process is quick and painless, and when it's combined with our lender relationships we're able to offer you the best rate available.
Do you require a minimum credit score for a loan?
We currently require a credit score of at least 500 for purchase and refinance, and 550 for a cash out refinance.
Is there a fee to apply for a home loan?
No, there's no fee to apply for a loan with Clear Mortgage Capital.
How are you able to offer such low mortgage rates?
Traditional banking institutions use traditional methods to process loan applications. Our digital mortgages are much simpler, which translates directly to cost savings for you.
Do you offer a rate match policy?
We certainly do. If you find a lower rate than we offered you, please let us know and we'll gladly match it. (Certain restrictions apply)
If you have any other questions, just call us or send a message.