Let's grow together
We only bring the best talent to the team so that we can deliver the highest level of quality to our clients.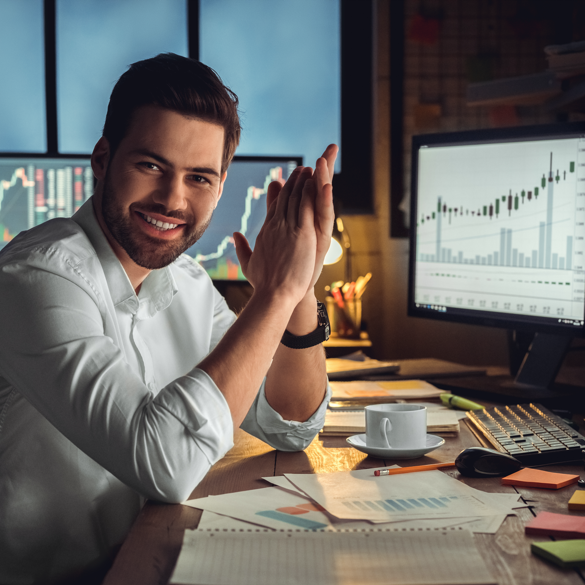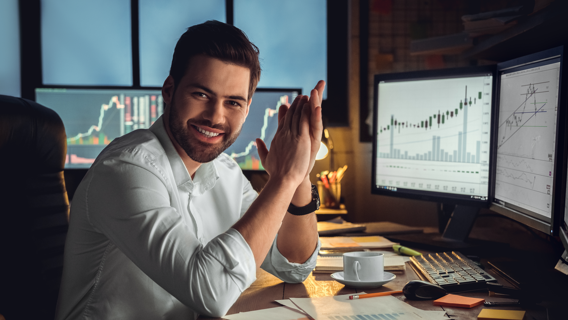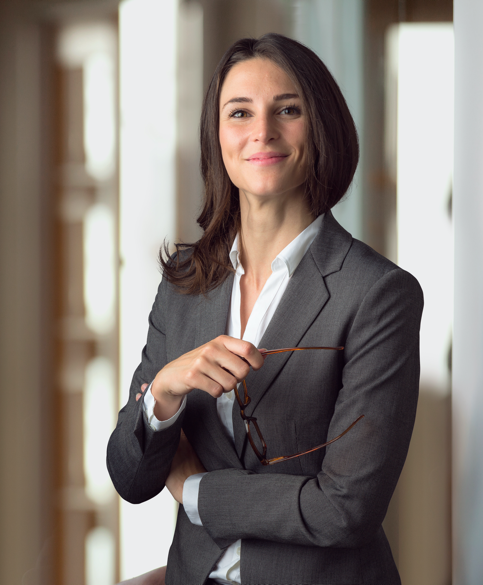 Why join us?
Clear Mortgage Capital has a strong commitment to consistency. We only bring the best talent to the team so that we can continue to offer the highest level of quality results and service to our clients.
Are you a top producing loan officer with 10+ years of experience?
Tell me if this sounds familiar: you got into the mortgage industry because you enjoy solving problems, you are good with numbers, and you saw a path that would eventually lead to career mobility and financial freedom. You saw options, and options are good, right? We all like options. So, you became a loan officer and have been putting in the time and effort. If it was the degree, you got it. When there was an opportunity for continuing education, you took it. Certifications, licensure, whatever was necessary and beneficial, you have done it. And where are you now? Maybe in the same position, making the same money, with the same options as when you first began your career. How much longer are you willing to wait?
We're Clear Mortgage Capital, and we work differently. Our company culture rewards hard work, incentivizes ingenuity, and recognizes leaders in the making. We have been in this industry for a long time, and understand that our people are the difference between ordinary and excellent. Anyone can be average. That isn't what we're interested in. We want to know what your goals are, and not in a "where do you see yourself in five years" sort of way. Let's get started today. Recognizing that your success is our success makes it impossible not to empower, to challenge, and to motivate our people to greatness. And that is the question: do you want to be great?
If so, we want to talk to you. If you have over 10 years of experience in the mortgage industry and are ready to take your career to the next level, we have an opportunity for a qualified Loan Officer. Please provide a cover letter and a copy of your resume.
Get In touch
We will help guide you through the process and get you to your goal sooner.
Send Resume
Write your cover letter and send your application today