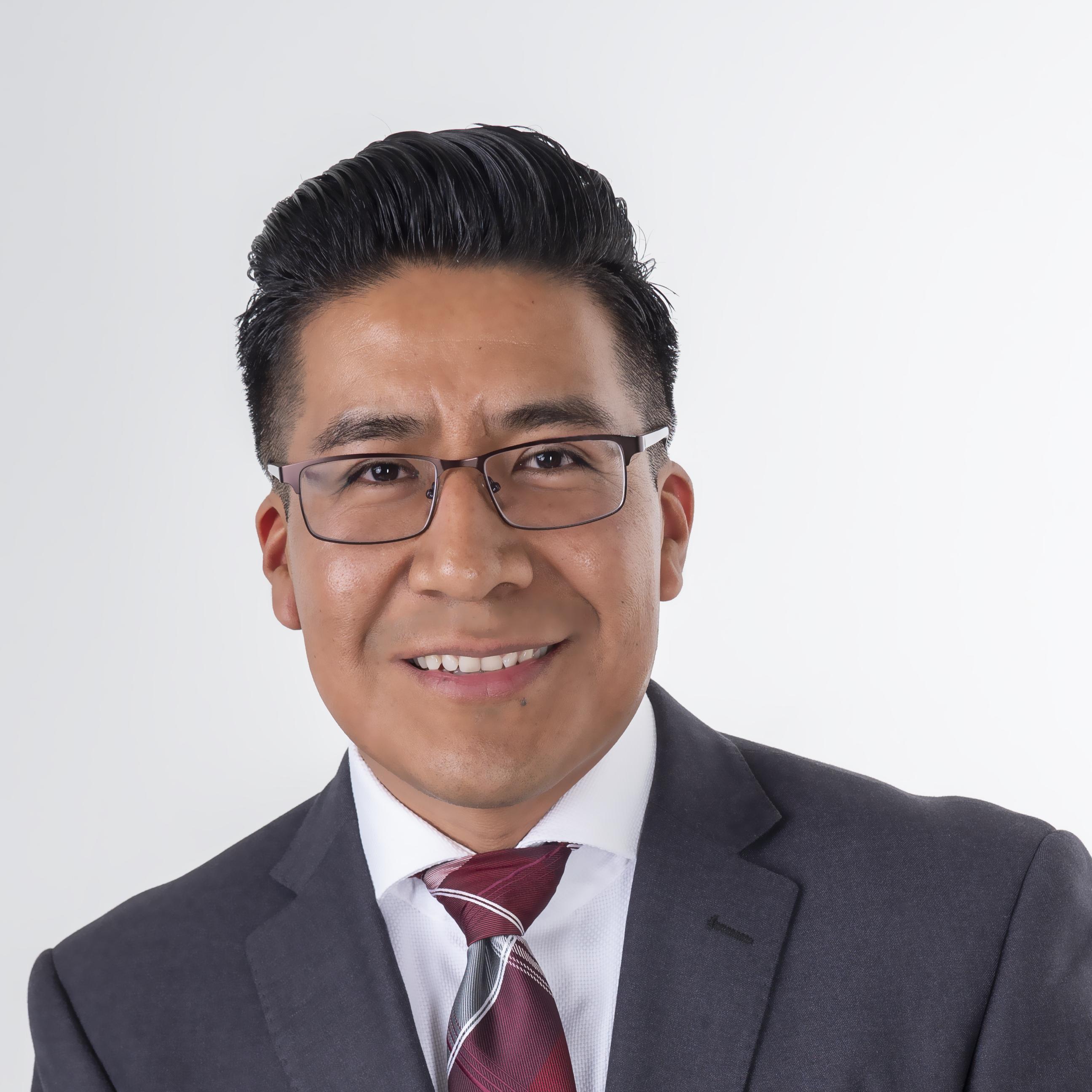 Ricardo Flores
Mortgage Loan Officer NMLS: 642695
Want to contact or send documents to Ricardo?
¡Yo hablo Español! Looking for someone you can count on to guide you and to answer your questions?
Ricardo Flores brings a comprehensive mortgage lending perspective from his diversified background as a financial advisor, solar consultant, Real Estate partner and financial services regional leader. He will customize a mortgage lending solution based on your needs and what's most important to you.
UC Riverside Alumnus with a bachelor's degree in business administration and over 20 years serving his community in financial services, working with Ricardo and his team you will experience a professional, client-centric process that is efficient, thorough and you will be more than pleased you worked with him.
Learn More
Reviews
We are proud to have helped thousands of happy customers over the years.
Ricardo Flores went above and beyond to help me and my mom with our loan. He answered every single question we had with respect and professionalism. He is super responsive and diligent. I have never felt this happy with a loan company, or any other finance company, they earned my trust and respect. Ricardo really has a commitment to serve and add value, it shows in his work. Escrow went super smooth. I will definitely come back
Kaled Serdio
Borrower via Google
Ricardo and his team were extremely helpful and easy to work with. Ricardo answered all my questions and returned emails and calls promptly. They got my loan closed quickly. Highly recommend.
Donna K.
Borrower via Google
Refinancing my home was not an easy task due to a legal issue but Ricardo Flores really went above and beyond to help me out. He made the process look easy and got us the best rate possible. He was assertive, efficient and a pleasure to work with. His professionalism is outstanding! I couldn't be happier with the results!
Viridiana Alba
Borrower via Google
How it works
We make the digital mortgage process fast and easy.
Start your application by taking five minutes to answer a few questions about you and your loan. Once we receive your application, we'll contact you for the next step to keep the ball rolling. To start the process, Apply Now.

Connect & verify documents

Once your loan application is accepted, you'll submit the documents requested by our loan officer.

Our agent will send you different loan options that best match your profile. Select one of the options and our agent will proceed with the paperwork to lock in your rate.

Loan is underwritten & funded!

We complete the underwriting process as quickly as possible, making sure you understand how it all works as we go. Once everything's ready, we promptly fund your loan.
Our lenders
We're backed by some of the top lenders in the market, allowing us to search dozens of options to find you the most competitive rate.
Get In touch
We will help guide you through the process and get you to your goal sooner.
Get In touch
We will help guide you through the process and get you to your goal sooner.
FAQS
Frequently Asked Questions
Why should I use Clear Mortgage Capital for my home loan?
Our team of loan officers is highly respected in the mortgage industry. We've helped countless individuals and families over the years with their new-mortgage and refinancing needs. Our online application process is quick and painless, and when it's combined with our lender relationships we're able to offer you the best rate available.
Do you require a minimum credit score for a loan?
We currently require a credit score of at least 500 for purchase and refinance, and 550 for a cash out refinance.
Is there a fee to apply for a home loan?
No, there's no fee to apply for a loan with Clear Mortgage Capital.
How are you able to offer such low mortgage rates?
Traditional banking institutions use traditional methods to process loan applications. Our digital mortgages are much simpler, which translates directly to cost savings for you.
Do you offer a rate match policy?
We certainly do. If you find a lower rate than we offered you, please let us know and we'll gladly match it. (Certain restrictions apply)
If you have any other questions, just call us or send a message.