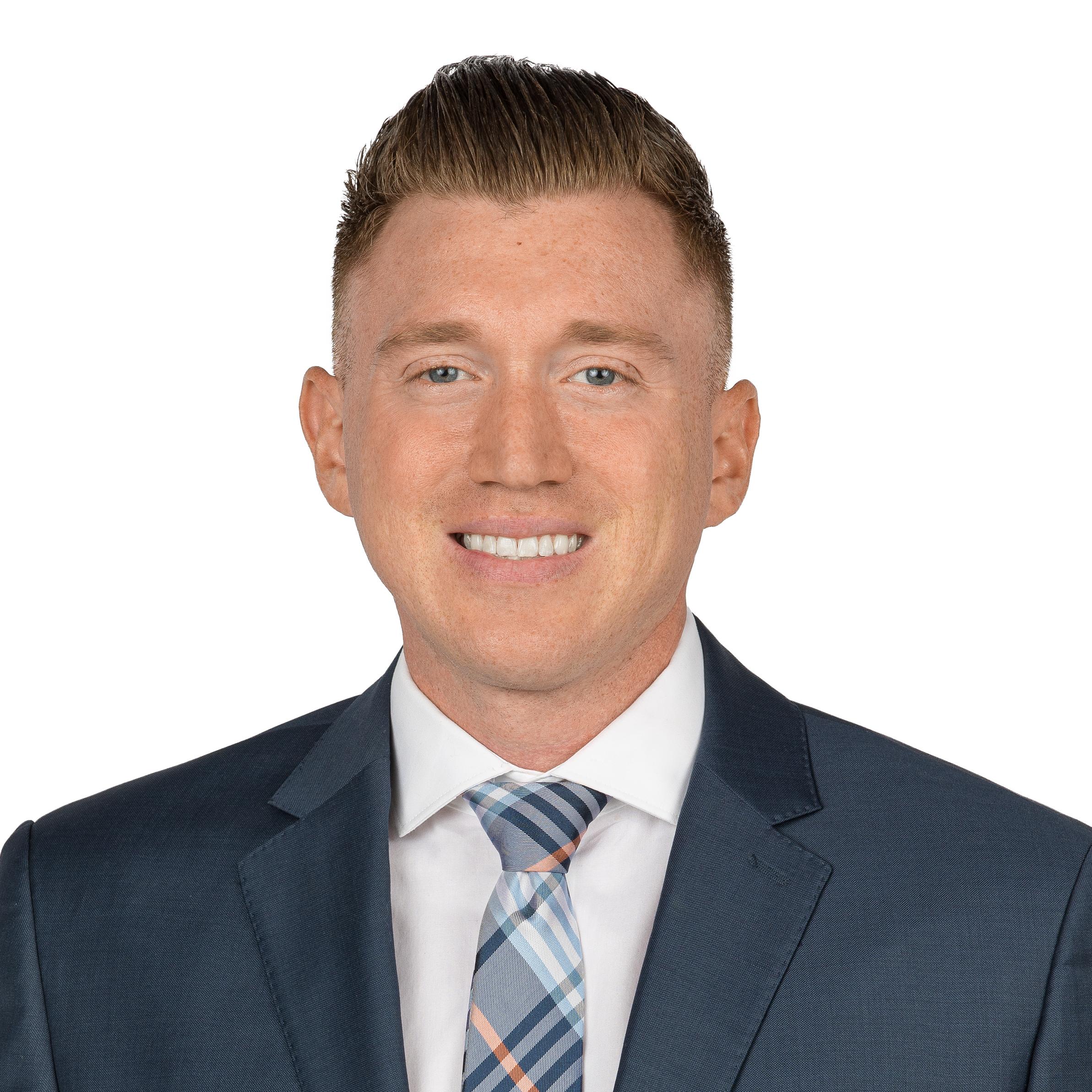 Brandon Castaneda
Branch Manager NMLS: 804689
Want to contact or send documents to Brandon?
Brandon Castaneda, a mortgage lender, real estate specialist and investor, where his business is in the center of Orange County, CA (Mortgage Hub of the World). Brandon, a native of Orange County with four generations of real estate and mortgage expertise in his blood, has been around the real estate business his entire life. He has been learning the trades passed down from generation to generation allowing him to have over 15 years experience Brandon Castaneda, as the branch owner and manager, tailors your financing to your unique lifestyle and goals. With Brandon and his team, you can expect an authentic experience defined by honesty, integrity. Whether you're refinancing a mortgage or buying property for the first time, you deserve a smooth, respectful, easy to understand and personable transaction. At this core, Brandon's professional service is founded on the bedrock aim of your long-term financial security and wealth accrual. He is an avid communicator who has an innate ability to understand his clients. That coupled with his extensive knowledge of the industry, huge network of contacts, hard work, dedication to his clients and employees have attributed to his success. He offers is client's a full range of services that compliment and enrich the experience. A perfectionist who goes to all lengths to get the job done! He works closely with highly accomplished photographers, stylists, interior designers, staggers, landscape architects, architects, graphic designers, and electricians. He has a deep network of the city's top real estate agents, real estate attorneys and is a direct lender with all the top banks in the world, insuring he can get any rate or program needed to enable his clients the best service and options available. Brandon prides himself on his vast network/ contacts he has developed that he often refers to as his support team. Brandon is a car enthusiast, loves to workout, playing sports and all things related to real estate and business.
Learn More
Reviews
We are proud to have helped thousands of happy customers over the years.
"Nathan locked us into an amazing rate and closed our loan in less than two weeks! He did everything he promised and made the entire process simple and smooth."
"This is not our first refi, but it was by far the most pleasurable and easiest because of Nathan. He is a professional and understands the ins and outs of this industry."
Chelsea
Borrower via Zillow
"I just did a refinance with Nathan. He and his staff got me a great rate and made the process extremely easy. He was accessible and promptly responded to all my questions. I would definitely recommend him. In fact, I recommended him to two other friends who were interested in refinancing as well."
How it works
We make the digital mortgage process fast and easy.
Start your application by taking five minutes to answer a few questions about you and your loan. Once we receive your application, we'll contact you for the next step to keep the ball rolling. To start the process, Apply Now.

Connect & verify documents

Once your loan application is accepted, you'll submit the documents requested by our loan officer.

Our agent will send you different loan options that best match your profile. Select one of the options and our agent will proceed with the paperwork to lock in your rate.

Loan is underwritten & funded!

We complete the underwriting process as quickly as possible, making sure you understand how it all works as we go. Once everything's ready, we promptly fund your loan.
Our lenders
We're backed by some of the top lenders in the market, allowing us to search dozens of options to find you the most competitive rate.
Get In touch
We will help guide you through the process and get you to your goal sooner.
Get In touch
We will help guide you through the process and get you to your goal sooner.
FAQS
Frequently Asked Questions
Why should I use Clear Mortgage Capital for my home loan?
Our team of loan officers is highly respected in the mortgage industry. We've helped countless individuals and families over the years with their new-mortgage and refinancing needs. Our online application process is quick and painless, and when it's combined with our lender relationships we're able to offer you the best rate available.
Do you require a minimum credit score for a loan?
We currently require a credit score of at least 500 for purchase and refinance, and 550 for a cash out refinance.
Is there a fee to apply for a home loan?
No, there's no fee to apply for a loan with Clear Mortgage Capital.
How are you able to offer such low mortgage rates?
Traditional banking institutions use traditional methods to process loan applications. Our digital mortgages are much simpler, which translates directly to cost savings for you.
Do you offer a rate match policy?
We certainly do. If you find a lower rate than we offered you, please let us know and we'll gladly match it. (Certain restrictions apply)
If you have any other questions, just call us or send a message.